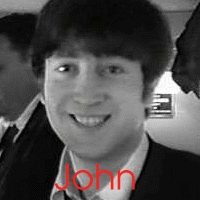 ✵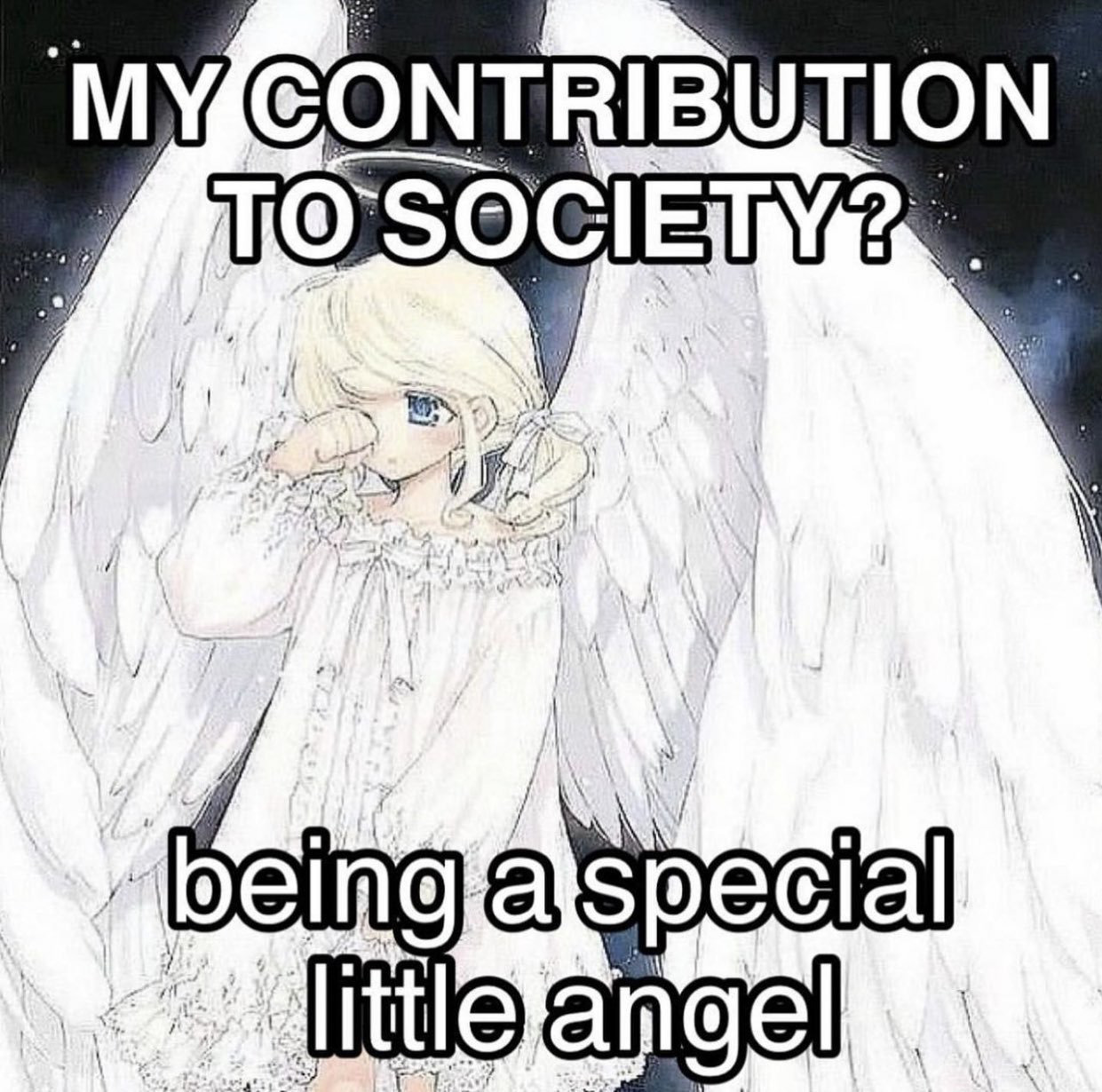 I am not 94673. That is just the name of the website.
I do not feel the need to write anything about 'myself'
here; I think the contents of the website speak for
themselves.

I (the owner of this website) am a young adult, and my
email is 7426253@gmail.com. feel free to contact me.






links ✵ likes ✵ means
back